Get started today by clicking our affiliate link:
Step 2: Fingerprinting and AZ Licensing Exam
Once you complete courses, you will then need to obtain a fingerprint clearance card.
It is recommended that you do your research on this, as it is offered at many locations throughout the state. Select what suits your needs best.
To name one in Yuma, AZ:
Yuma County Sheriff's Dept.
Due to COVID-19, we cannot confirm if this site is offering these services at this time. We recommend calling to verify.
Once you have your fingerprint card, contract writing certification, and 90 hour pre licensing certificate, you will then log onto:
Once you have signed in or created an account, you will need to have your school number on hand.
You can find your number on your 90 hour pre licensing certificate.
Example: s00-0000
Pearson Vue will then display the schools that offer testing in Arizona. Select what suits your needs best.
Due to COVID-19, we cannot confirm which schools are currently offering the state exam. We recommend calling or scrolling through the list Pearson provides.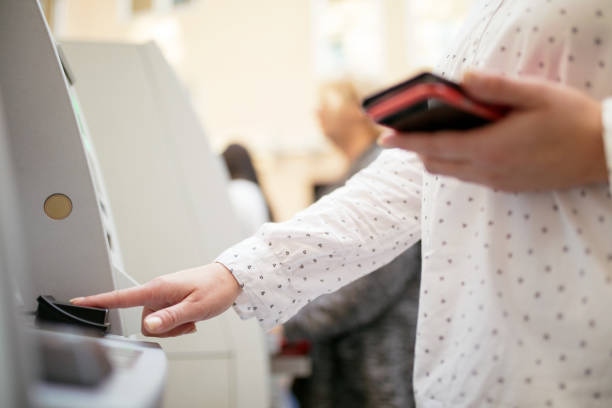 Step 3: Finding an Agency for YOU
You've made it! We couldn't be more proud for you!
Now it's time to dive into your new career! But first, you'll need an to sign with an agency. And we know you've got lots of questions like:
1. What will my commission be?

2. What is my schedule going to look like?
3. Where do I even begin?
I'm sure your mind is flooded right now with questions, and we want to help!
Fill out our form to meet with our Team Leader, Connie Sims, today!
Form: https://forms.gle/r5P4FFUR4HRMSgnZ8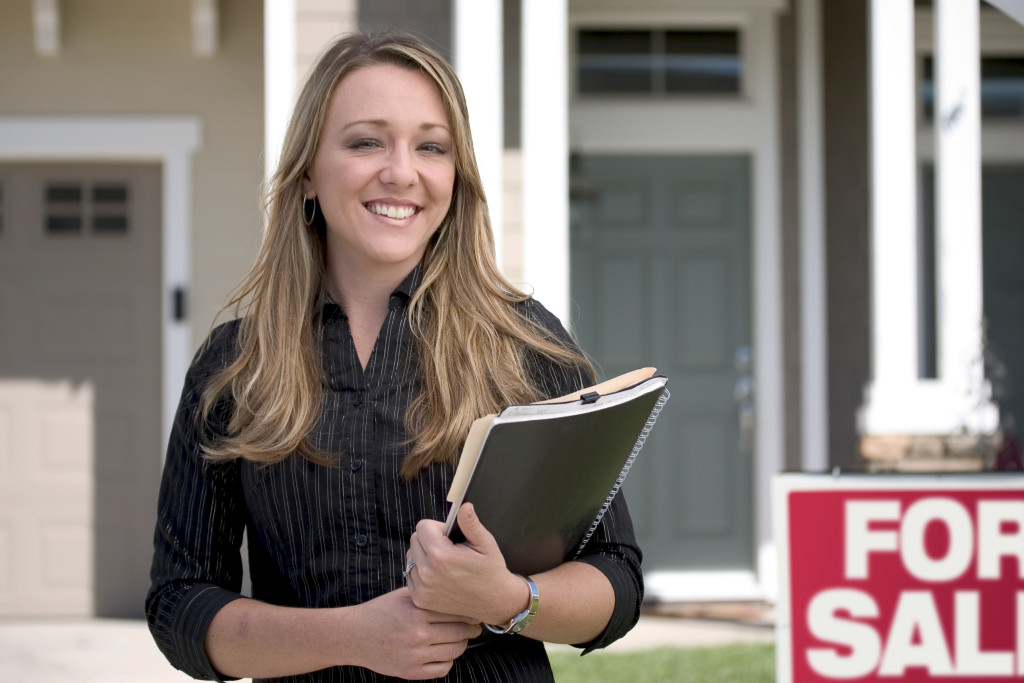 We hope we were able to help you out with this guide! Please call us if you have any questions, we always love to help!
928-247-6180
We here, at Keller Williams Realty Yuma,
Send you lots of luck and success on your journey to your new career as a real estate agent!